About Us
Davidon Industries represents component suppliers for the OEM appliance, commercial food service equipment, HVAC/R and manufacturing tech industries throughout North America. Our sales offices in Canada, across the US, and our sales and sourcing office in central Mexico are focused on a company-wide goal: World-Class Customer Support.
Our offerings include electro-mechanical and electronic components. Three decades of experience with heating solutions is why customers rely on Davidon. Heating elements, cartridge heaters and innovative thick-film heaters are used throughout our core customer base. Motors, blowers, fans, switches, and sensors complement our lines, which also feature complete packages of components for refrigeration and for gas combustion applications.
Mission
Our customers participate in a worldwide economy. We support their on-going cost and quality programs by bringing excellent innovation at competitive prices. At Davidon, we are the/your Total Solutions Providers.
Davidon Industries Inc.
Founded: 1987 by Donald DiNuccio
HQ & Warehousing: Warwick Airport, Providence, RI
Territories Covered:
North, Central, South Americas, Eastern Europe, and China.
Leadership
Donald Di Nuccio
President & CEO

Office: +1 (401) 737-8380
Cell: +1 (401) 487-8215
ddinuccio@davidonindustries.com
David Di Nuccio
Executive VP of Davidon Industries, Gas Solutions & President of Davidon Alloys
Office: +1 (401) 737-8380
Cell: +1 (401) 824-4647
david@davidonindustries.com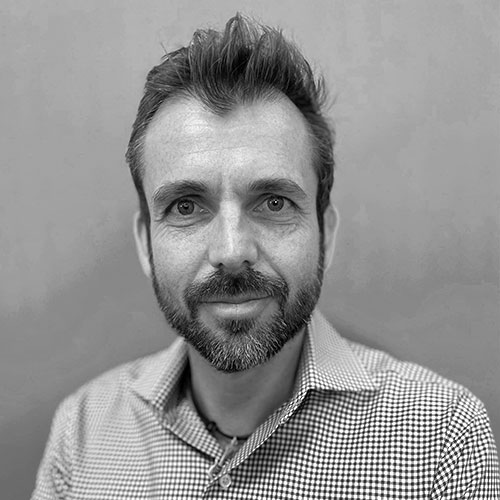 PABLO DE COSSÍO
VP of Davidon Gas Solutions

Cell MEX: +52 56 11817428
Cell US: +1(401) 291-8865
pgc@davidonindustries.com
VINCE D'ADDESE
VP of Canadian Operations, Davidon Group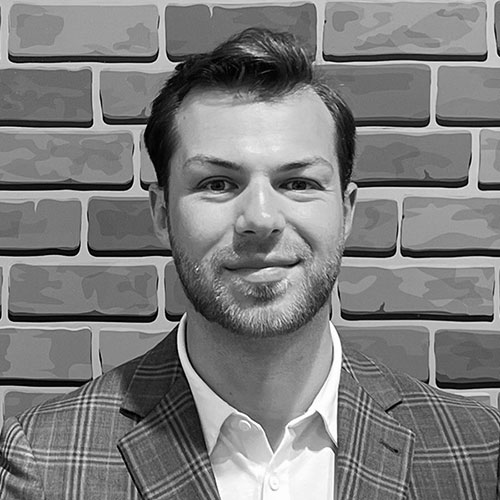 Steven Gencarella
VP of Davidon Alloys
Office: +1 (401) 737-8380
Cell: +1 (401) 626-533
sgencarella@davidonindustries.com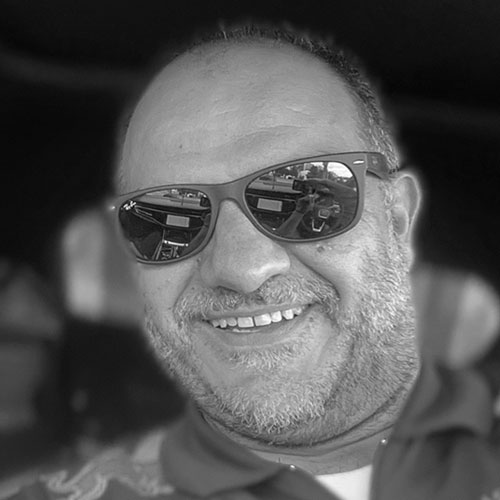 PIERPAOLO CAMPEOL
Sales Engineering Director of Davidon Industries Inc.
Testimonials
What they say about us