YOUR TOTAL SOLUTIONS REPRESENTATIVE
Davidon Industries is Your Partner that continues to offer innovative and creative engineering expertise. Our commitment to actively pursue a synergy of technologies to support the customer's needs and continuing focus of customer satisfaction.
Our Values
INNOVATION
We search the globe for the solutions our customers rely upon.
Quality
We never stop the improvement process, because our customers never do.

Reliability
For 3 decades, our components have supported the market's leading brands.

Global
Offices across the Americas and contacts worldwide make Davidon your choice for global component solutions.
LEADERSHIP
Donald Di Nuccio
President & CEO

Office: +1 (401) 737-8380
Cell: +1 (401) 487-8215
ddinuccio@davidonindustries.com
David Di Nuccio
Executive VP of Davidon Industries, Gas Solutions & President of Davidon Alloys
Office: +1 (401) 737-8380
Cell: +1 (401) 824-4647
david@davidonindustries.com
PABLO DE COSSÍO
VP of Davidon Gas Solutions

Cell MEX: +52 56 11817428
Cell US: +1(401) 291-8865
pgc@davidonindustries.com
VINCE D'ADDESE
VP of Canadian Operations, Davidon Industries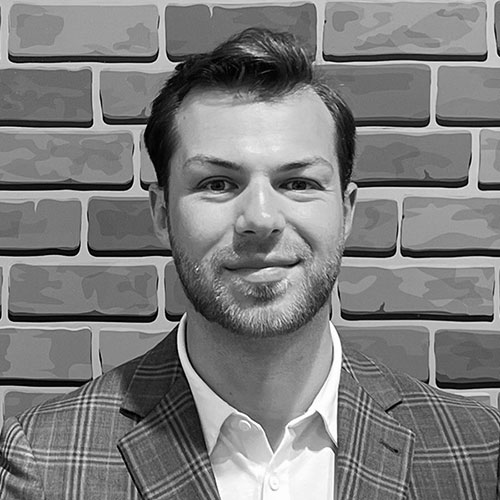 Steven Gencarella
VP of Davidon Alloys
Office: +1 (401) 737-8380
Cell: +1 (401) 626-533
sgencarella@davidonindustries.com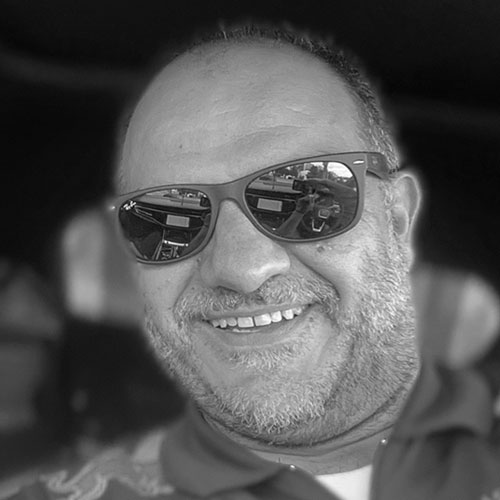 PIERPAOLO CAMPEOL
Sales Engineering Director, Davidon Industries Inc.
To learn more or to get a quote