DAVIDON ALLOYS
We offer wire, bars, and wire rope in High-Performance Exotic Alloys. From a few feet of wire for your R&D project right up to tonnage for production runs, we strive to be your trusted source for a variety of alloys.
Territories covered: USA, Canada, Mexico & South America
Specializing in small quantities of DFARS Exotic Alloys
Experts in the manufacturing of round wire, flat wire, shaped wire and wire rope to your exact specification and in exactly the quantity you are looking for. With a range of 60 Exotic Alloys available, we can provide the ideal alloy wire with specialist properties best suited to your chosen application.
Offering Mill Direct Pricing combined with smaller than average mill runs flexible MOQs
JLC is a fully vertically integrated plant with in-house melting, hot-rolling, annealing, wire-drawing, cleaning, inspection, and packaging departments. JLC also has a very strong Research and Development team which is continuously focused on new alloy development and process improvements.
LEADERSHIP
David Di Nuccio
President of Davidon Alloys
Office: +1 (401) 737-8380
Cell: +1 (401) 824-46470
david@davidonindustries.com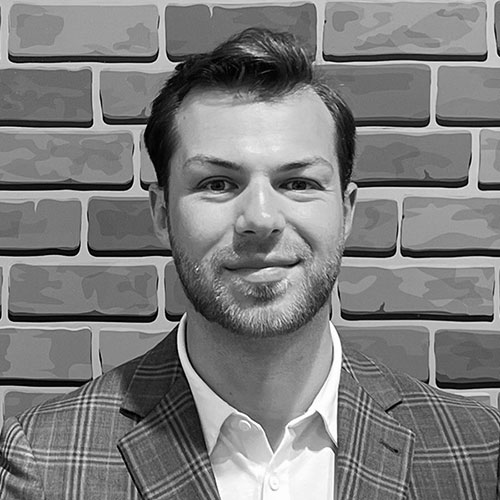 Steven Gencarella
VP of Davidon Alloys
Office: +1 (401) 737-8380
Cell:+1 (401) 626-5339
sgencarella@davidonindustries.com
Vince D'Addese
VP of Canadian Operations, Davidon Group
Michelle Nichols
Inside Sales Manager
Office: +1 (401) 737-8380
Office: +1 866-482-5569
mnichols@davidonindustries.com
Joseph D'Addese
Sales Representative – Canada
Federico Mendizábal
Sales Manager – Mexico
Office: +1 (401) 737-8380
Cell: +52 444-174-7510
fmendizabal@davidonindustries.com

To learn more or to get a quote